Ray Ban Slip Prototype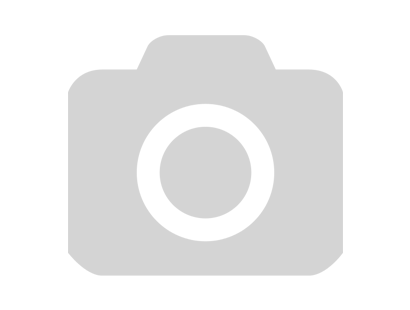 I hate my sunglasses case because it is massive, and therefore I tend not to use it as often as I should to protect my Bans. So Matblac have come up with the perfect solution! It's the Ray Ban Slip, and is currently still in prototype phase but it looks great. It protects what needs protecting (The lenses) and therefore displays a minimalistic design. Check it out: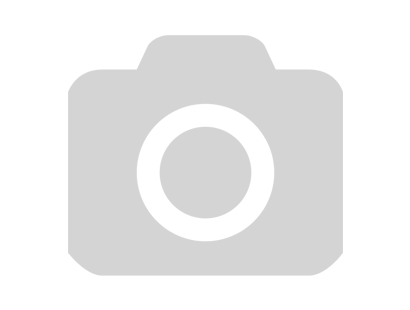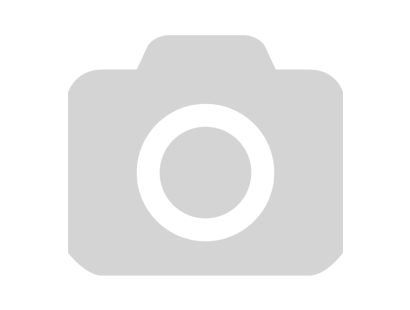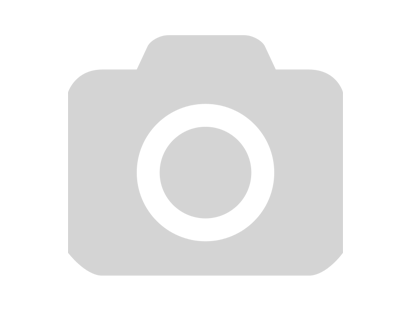 Keep an eye out on Matblac.com for more details (It's launching in about a month)
Also remember to check out my guide to slimming your wallet, featuring a Matblac wallet.