Contact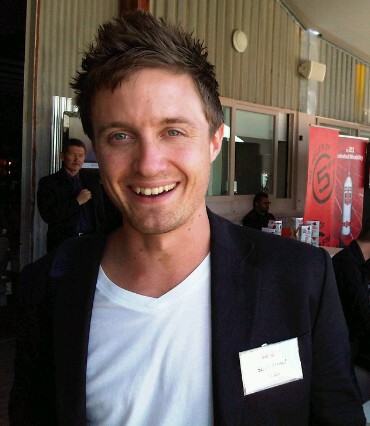 A photo. Of me.
If you'd like to drop me a message just to say hi, or you have any advertising or work related enquiries don't hesitate to drop me a message and we can chat. I'm always open to new ideas/projects and working with awesome people:
hello (at) seanlloyd (dot) co (dot) za
You can also join the official SLXS Cape Town Facebook Fan Page by clicking HERE.
And follow me on Twitter by clicking here