Open Door To Solitude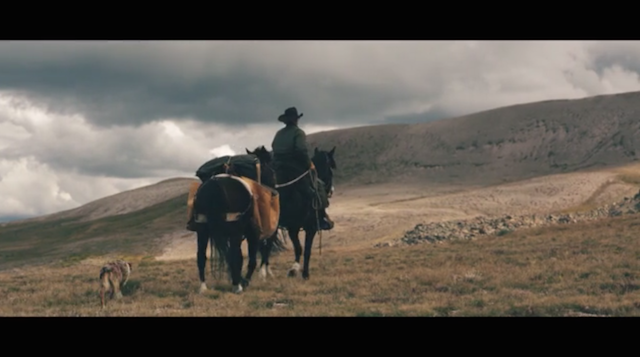 Over the past few months, even years perhaps, I've come to realise that the city really isn't my favorite place. Any opportunity I get to be outdoors, whether it be for work or leisure, I take. I follow more people living this lifestyle, and less living the urban lifestyle of consumerism. So when I saw this video, I immediately loved it.
"Every couple of months, 68-year-old Ed Zevely rides into the Colorado high country to camp for weeks at a time—and he does it completely alone. Through thunderstorms, open meadows and treacherous passes, he finds his own patch of serenity. Far from the modern world, it's a place where the only goal is to move and breathe, and where you can truly understand the difference between loneliness and solitude."
Open Door to Solitude from Filson on Vimeo.