Made In The Land Of Wheat & Maize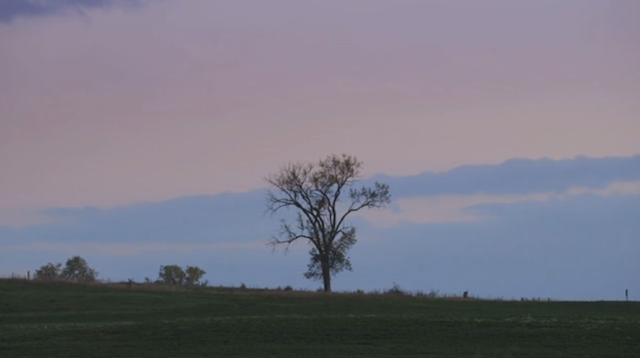 I love proper story telling, and I'm starting to find it these days as I cut my Twitter/Instagram/Facebook feeds down to exactly what I want. I spotted this on Bangersandnash.com and it focuses on Justin Vernon who you will know as Bon Iver. It's for Red Wing Shoes, and contains a valuable message. It's about creating things that can last for a long time, and also I guess just enjoying a simpler, less cluttered and noisy way of life. I love Justins outlook on life and it's great to see someone who is so famous stay so humble.
Just listen to the worlds, they're brilliant.
Made in the Land of Wheat and Maize | Justin Vernon from Red Wing Heritage on Vimeo.