Yeti Bicycles: The Lunch Ride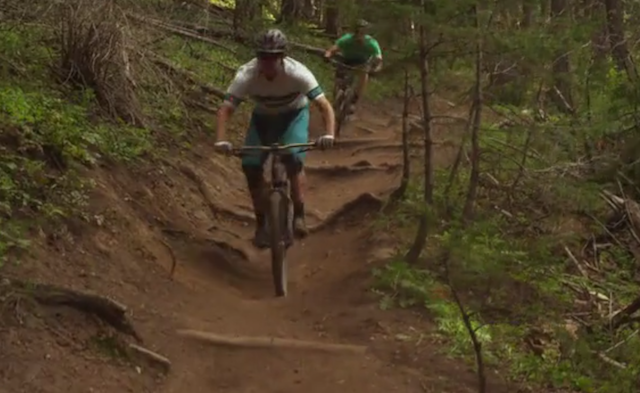 I often see workers at office balconies, or outside the office, smoking away during breaks. Or going to the nearest shop to buy junk food. If you really want happy employees, get a crew together who love what they do. And involve them in something that brings the team together. Don't call Yeti bicycles between 11:30 and 1:00, because they'll be out on the trails having fun and testing the bikes they make at work. This looks like a cool place to work, with happy staff who love what they do.
"With the headquarters situated at the foothills of the Rocky Mountains, our local trails are just a few pedal stokes away. This daily opportunity to get out and ride is a large part of why many started working here, but at the same time, it allows us to test and refine new models, try out component spec, or just drop the boss on a climb. It is core to the process behind the bikes we design and manufacture."
Our Process: The Lunch Ride from Yeti Cycles on Vimeo.