Win A R500 Mexican Meal Voucher With El Jimador Tequila
It's November, which means two things. The boys are going to be growing some lip lilos/caterpillars. The second thing…there isn't one.
It's a month where people such as myself hide in shame as nothing grows, while other friends of mine sprout thatch form their faces in like 3 days.
El Jimador tequila are encouraging men to wear it like they own it this month and are running a couple of activations across the country during the month. Now nothing goes better together than a tache, tequila and Mexican food and you can have all of this because El Jimador have given me a voucher for two people worth R500 for Zapata in Harfield Village. Here you can smash quesadillas, nachos, enchiladas and whatever else Mexican you can fit into yourself. Wash it down with a tequilas to facilitate the growth of your snor, and you'll look like this in no time.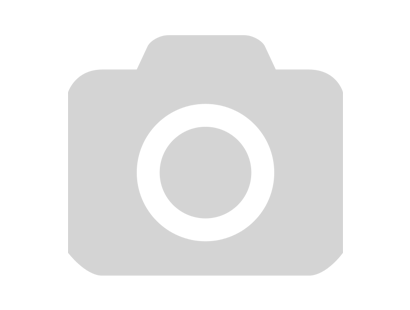 It's Monday and you're probably tired and already thinking of the weekend so I'll make this easy. All you need to do to win this is tweet or post this to Facebook (On Facebook you can take a screenshot and e-mail it to me on [email protected] to confirm your entry) and then I'll randomly draw names to decide a winner.
Twitter — 'Yo @seandlloyd I wanna get my Mexican on at Zapata with #eljimador http://goo.gl/hUJF2d'
Facebook – 'I wanna get my Mexican on at Zapata with El Jimador http://goo.gl/hUJF2d'
Competition closes on Friday, so make it rain.