The Prohibition Tour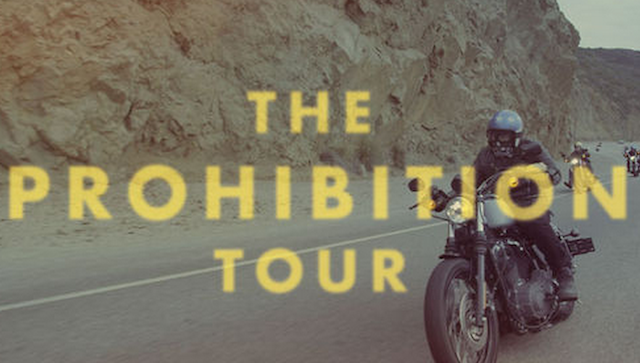 My mate Gareth showed this to me on the weekend as we sat outside House Of Machines in town, and it's just the coolest thing. A 900 mile road trip, with good times and good people, and nothing but the open road ahead. Freedom.
"Just wanted to go hang out with people and not talk shop and not talk about our jobs and not even know what everybody else does"
The Ridebook: The Prohibition Tour from VITA BREVIS FILMS on Vimeo.
For more information click here.