Phantom Forest Eco Reserve Knysna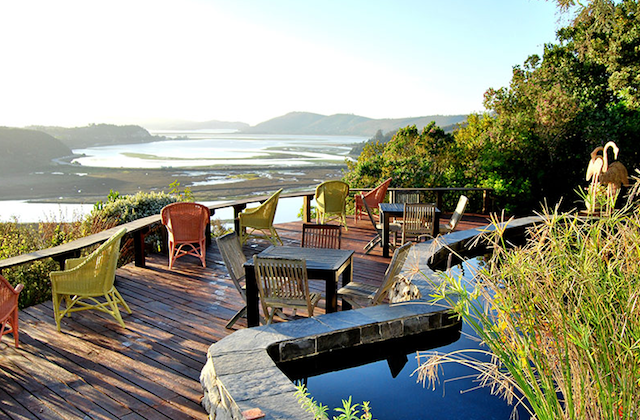 Living in a city like Cape Town is rad, but sometimes you just need to get out into nature to get away from it all. There is nothing better than getting away into nature, to somewhere quiet where you can really relax. So this seems like the perfect place!
The Phantom Forest Eco Reserve, on the southern Cape coast of South Africa, in the heart of the magnificent Garden Route… whispers a very special magic.

Nestling in the Afromontane Forest, just seven kilometres from Knysna, with endless views, shared only with our Fish Eagles, the large and elevated luxury 'tree suites' are an African celebration of colour and textures.

Experience the evocative sounds… scents… and tastes of Africa… at their very best!
Check out these pictures because they are RAD!