Wine Tasting At Constantia Glen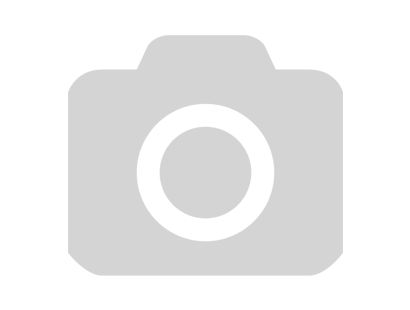 "I HATE MONDAYS!" – Everyone who has to go to an office.
Well this was a Monday that I actually loved, because I was about as removed from responsibility as I'm ever likely to get. I wanted to hold onto this particular Monday as tight as possible and never let it go. Like any day though, it's always covered in Spray and Cook and you can never really get a grasp on it. I held on to the dream for a good couple hours though at Constantia Glen.
I've lived in Cape Town my entire life, splitting my years between Pinelands, Claremont, Rondebosch, Tokai and Constantia. For the past 3 years I've basically been neighbours with the Constantia Wine Route. Call us lovers if you will! I've driven along it to go to the shops and to visit friends. I've drunk the wine from the Constantia Wine Route. Yet embarrassingly I've never seen the entire wine route. I've never taken the time to explore each wine estate.
"Mmmmmm wine!" I hear you say. You damn right, wine. Wine everywhere, for everyone!
I'll be completely honest with you here, I'm not a major fan of wine. It's not that I don't like it and won't drink it, but it's more of an occasion drink for me. I won't turn down a glass at dinner when everyone is drinking it, and I won't hate drinking it. My first drink of choice is whisky, and then beer. Wine is there in third, but in the interests of public knowledge, I'll drink it for you.
We often seek escape from our daily lives to such an extreme that we miss what is right in front of us. Call it the human condition or whatever you will, but our need for escape propels us to such extremes that when we think 'holiday' or 'break', we immediately think airplanes and long distance travel. We think of the furthest reaches of the world and even if it means massive sacrifices we'll go ahead and do it.
If we really look at it though, there are adventures only metres away from us.
I live in Constantia. Close friends of mine live in Constantia. None of them have ever visited Constantia Glen.
It's a magical place, and you enter the front gates and one of the first things we saw were sheep. Sheep, in Constantia! I honestly didn't know there were sheep at the entrance to any wine farm in Constantia. But there they were, minding their own business and eating stuff, you know, as they do.
The road twists and turns and you climb onto a gravel road and ahead of you lies the Constantia Glen tasting area. You're presented with the most phenomenal views from the porch where the wine tasting takes place. Enjoy this for a winter afternoon in Cape Town: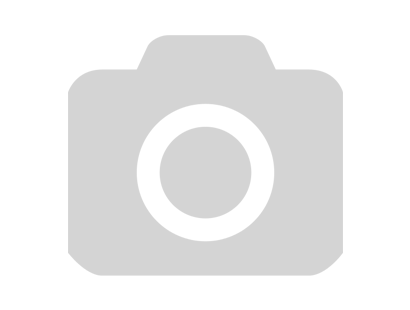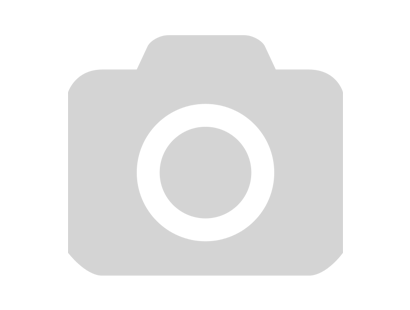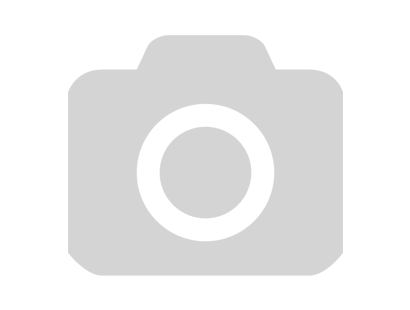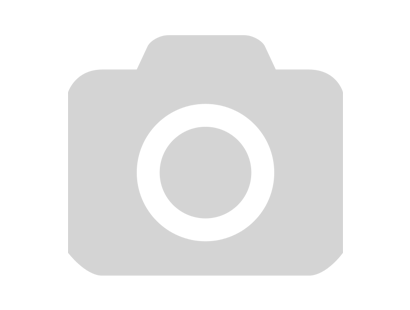 Has anybody else realised how rad winter in Cape Town is? Winter in Cape Town is like comparing a diploma and a degree. Degrees are way more hectic and soul destroying, whereas a diploma is gentle and chilled, but you can still say you've done something. At the end of winter in Cape Town we can say 'POW POW! Survived another winter!' Yet in actual fact we survived a couple of rainy days and a whole load of wine farm visits.
I'm not always sure what I really want to do for the rest of my life until I visit wine farms as beautiful as this. Then I realise I want to spend my life drinking wine and eating at wine farms. If I had to spend my time drinking whisky I'd have to be in Scotland, and ain't nobody got time for that weather! I'll happily put wine as my number one drink to live this lifestyle.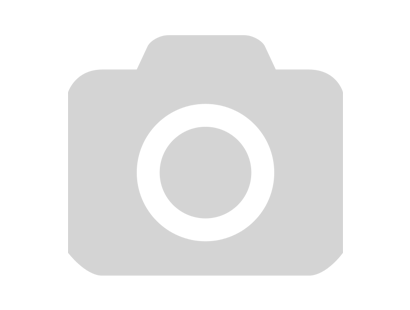 Have you ever read a book and wanted to be in the location that the book is set in? I read Harry Potter a couple of years ago and all I wanted to do with my life was live in a Harry Potter book.
Now all I want to do is live my life at Constantia Glen. Why wouldn't you?
Wine farms obviously rely on sales of their wines, not just clients tasting the wines. I understand that, but it's also not my problem if I just want to pitch up and taste a few wines, with no intention of buying them. I am fully entitled to pay my R30 for the tasting and not buy anything. Constantia Glen nail it in this regard, because I never felt like I was pushed to buy wine. Sure, the lady serving us asked if we'd like a bottle to take home, but that was it. It was never more than that. A certain wine farm in the Hemel en Aarde Valley had us feeling so guilty and uncomfortable that we ended up buying wine just to get the staff off our back so we could enjoy our day without the annoying salesperson interruptions. If I wanted to be pestered into buying shit I don't need, I'd answer unknown numbers on my iPhone so that I could take out a 4th cellphone contract and be insured by 9 different insurance companies.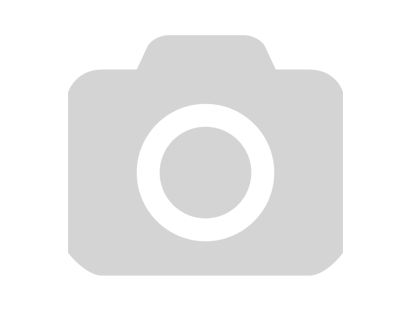 If I had to tell you that Constantia Glen is a 'Must visit!!!' destination in Cape Town, you'd probably avoid it because of all the extra exclamation marks.
I won't tell you what to do or where to go, but I'm sure the photos will either make or break it. It's up to you.
Constantia Glen
Constantia Main Road, Constantia, 7806
Tel: +27 (0) 21 795 5639
Open for tasting, weekdays 10h00 – 17h00 & Saturdays and Sundays from 10h00 – 16h00