Stay Here: Four Seasons Resort Bora Bora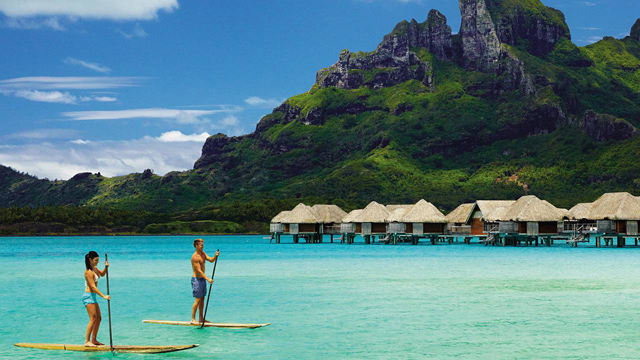 I sometimes stay up at night browsing travel destinations on the iPad, but then wake up in the morning and can't remember where I saw the content but a name will pop up in my head. Last night I was on Flipboard and this morning I woke up with the name 'Bora Bora' in my head, so I did some Googling and found the Four Seasons Resort Bora Bora and the photos blew my mind!
You can't dream up places like this. Have a look at these photos. Then look at your office desk. Then look back at these photos.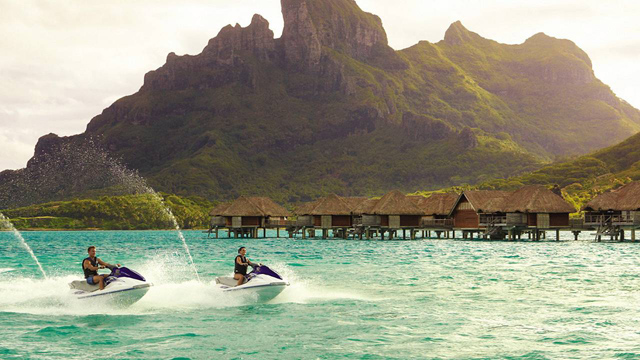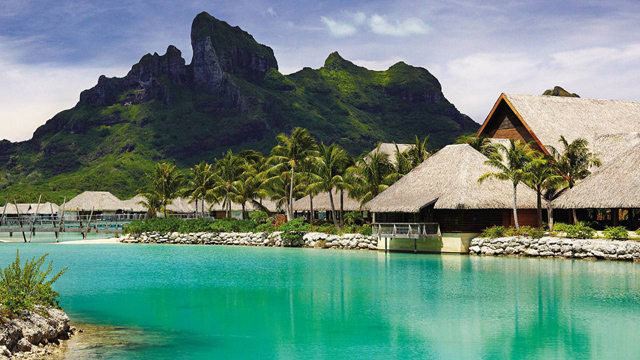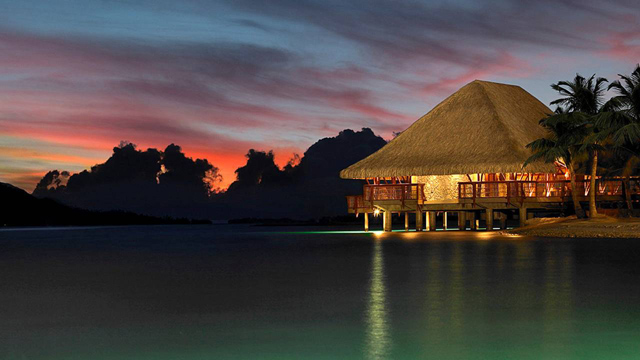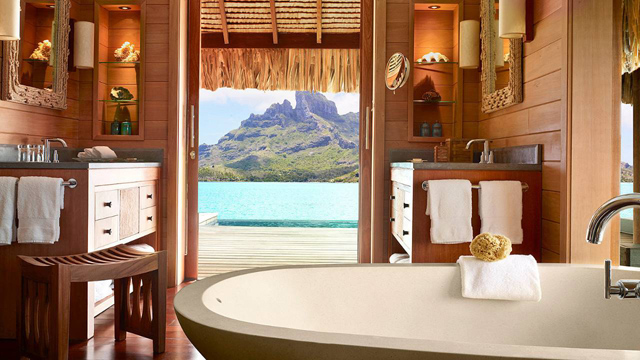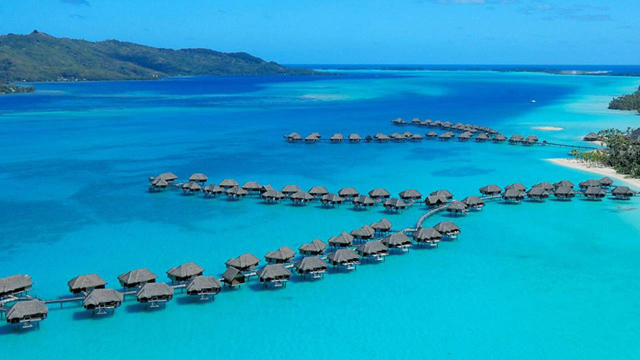 Hey?! Imagine going on holiday there? I can't really imagine it, but if you want to go there, these are some of the amenities:
Catamaran
Open-air Fitness Centre
Infinity pool
Children's splash pad
Lagoon Sanctuary
Multilingual Concierge
Kids for All Seasons program
Spa with relaxation lounges and vitality pool
Tennis
Chill Islands (a centre for young adults)
Four Seasons Kids Club
Go check out loads more photos (The website is rad) on fourseasons.com/borabora