Red Wing Shoes Available In Cape Town At Loading Bay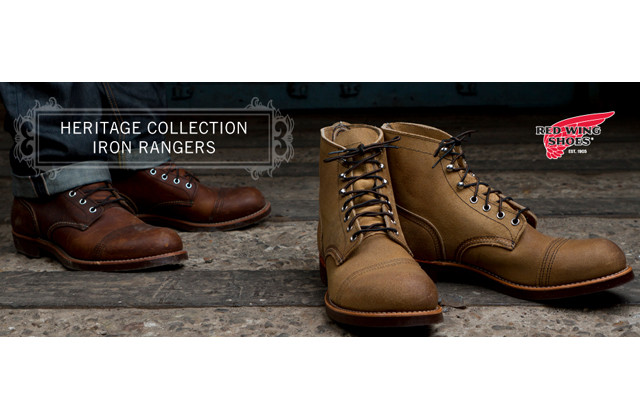 I'm a huge fan of old school craftsmanship and quality products. I picked up my second pair of denims from Loading Bay a couple of weeks back…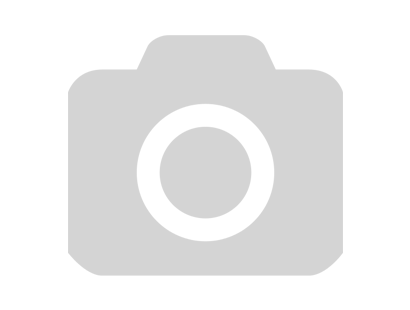 While I was there, JP showed me some new boots they have in store, from Red Wing Shoes. If you're into quality products and want a pair of boots that will last forever, then Red Wing are the ones you've got to look at!
Watch this video and you'll get an idea of the quality you're buying into:
Here is a picture of the guys boots available at Loading Bay in Cape Town (Taken from the Loading Bay Instagram page)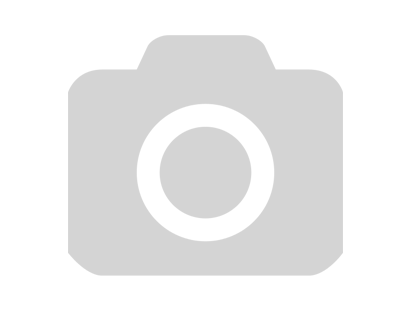 By now I'm sure you know that I only talk about products that I own or want to own, and these are the boots I'll get my hands on once I've recovered from buying my Macbook Pro.
Click here for Loading Bay.