Life In The Waves With Chris Burkard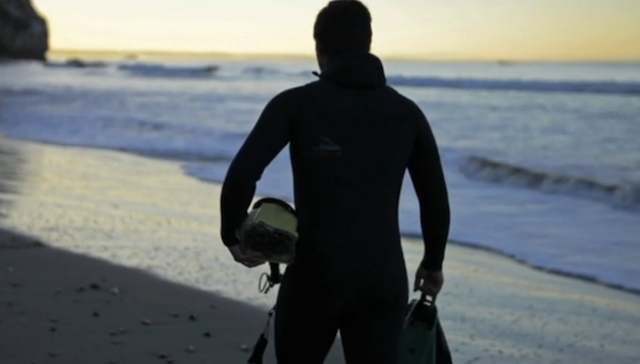 The first time I heard about Chris Burkard was when I featured this video on SLXS. The latest one I found is called 'Life In The Waves' In this video Chris is testing out the Nikon D7100, and as always the images and stories he manages to tell are just amazing. He's got a great outlook on life and as always his videos inspire you to get out into the world and enjoy it.
Nikon D7100 – " LIFE IN THE WAVES" – Chris Burkard Photographer from Chris Burkard on Vimeo.