Red Bull Lion Heart Photos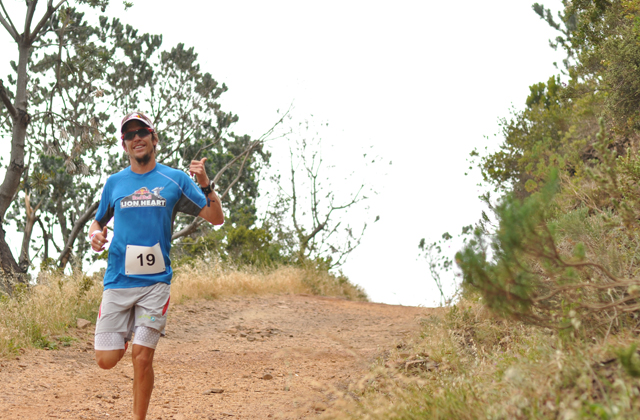 I didn't make it through on Friday but woke up early on Saturday, smashed a Red Bull and drove through to Lions Head for the Red Bull Lion Heart. I'm a massive fan of trail running (Join my 'Trail Running in Cape Town' group on Facebook), I love Red Bull and just love being outdoors.
The weather wasn't quite ideal on Saturday, and at one point I was standing on the trail with my camera out, and in an instant I was absolutely soaked. Wearing shorts and Sebago Docksides was also far from ideal in that weather, but you know me, I like to live on the edge. The event was a massive success and I was really excited to have been able to spend some time on the trails on Saturday watching the athletes tackling Lions Head. And once again a phenoemenal event was put on by Red Bull and Ryan Sandes. It's crazy that we live in a city where one of the worlds top ultra trail runners hosts a run that anyone can come and watch, and anyone can enter into. I love this city.
Click here for my photos of the Red Bull Lion Heart.