Lowry Bladeworks Cape Town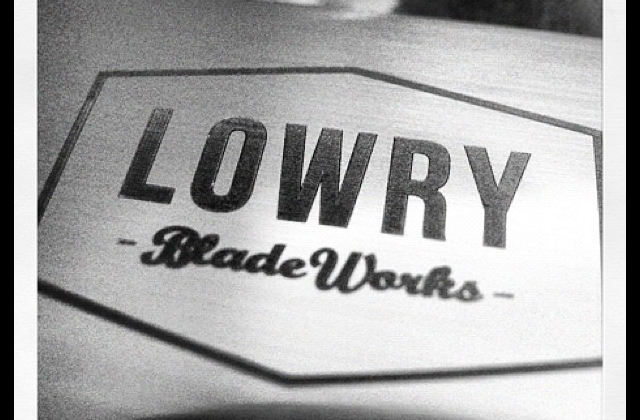 I don't know why I'm fascinated with crafts, but I guess it's just something that seems to be fairly rare in today's automated world where machines make everything and where we speak to machines. I'm fascinated by craft brewers and anything in general where true skill and passion are needed. I was just checking Instagram earlier and spotted these custom knives from Lowry Bladeworks in Cape Town. They were made for Frankie Fenner Meat Merchants and they are serious pieces of art. Usable art.
I Googled them and nothing came up except for their Twitter profile. There is something cool about that. Here are some pictures of the Frankie Fenner equipment: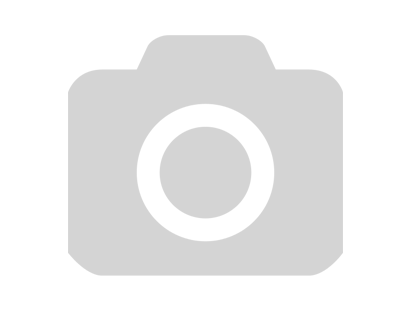 Butchers Axe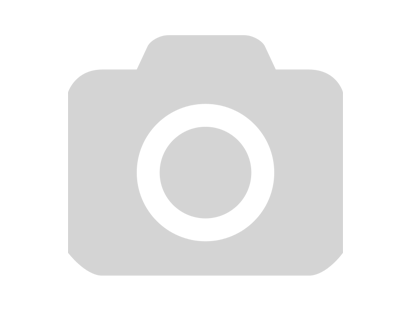 Cleavers, a butchers axe, a biltong knife & a steak knife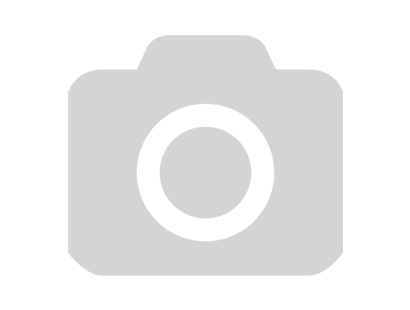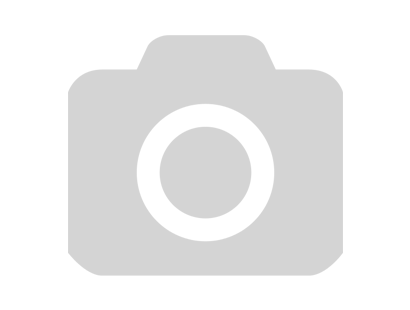 I like that. I like that a lot.
Check out Frankie Fenner Meat Merchants and Lowry Bladeworks . Amazing work.
(Images via Shaun Bond on Instagram and Lowry Bladeworks on Twitter)