Rocking The Daisies 2012 Photos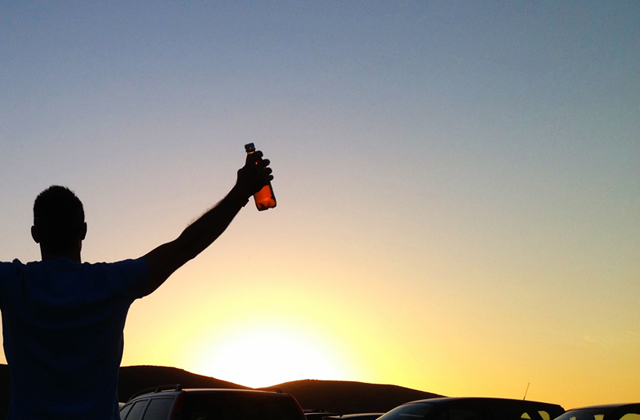 You're never quite sure what to say about an event like Rocking The Daisies, because things get so crazy that you can't really mention them online can you? You know, people have jobs and stuff, so you don't want to be posting photos of them dressed as animals and then a boss or co worker sees them and thinks they have hired someone with some serious mental issues. What I will say briefly is that Rocking The Daisies 2012 was epic, I just wish we had gone up one day earlier.
The organisation was fantastic, and everyone there was so cool. I did suffer from depression for at least a week after Daisies, due to the fact that I had so much fun. Thanks to the main stars of the weekend namely Milk Thistle, Rehidrat, Prohep and Essentiale for keeping the dream alive. Without you I would have no doubt died in my car on Friday night.
If the Mainstay beach bar is there next year I am definitely going to make a plan to spend some more time there. And one hope for next year is that in the showers, there is a tiny space to change without walking out into public. I was changing in the dirt, while still wet from my shower, in front of people. Not that this bothers me, but I do fear that the sight of my pale and skinny body has burnt many retinas, and for that I do apologise. I owe you people a beer. Here are just a small selection of pictures from the weekend. I missed out on a whole lot because the chances of me losing my camera were very high for the majority of the time, and my phone battery was no longer: