Bacardi Encourage Us To Get Out And Get Together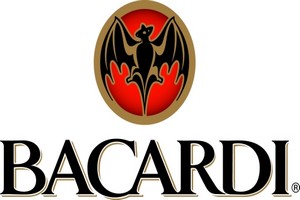 This is just the type of event I know you're going to enjoy. It's all about just chilling out with friends and people who are out to have a good time. BACARDI have enlisted the diverse talents of Cape Town visual artist Daniel Ting Chong, chef Kobus van der Merwe and synth-scratch DJ Sibot for the event, to create the first bespoke BACARDI experience in SA.
So I know no more on this event so can't really say more! But you want to be kept up to date, surely? There is a way to do this, and that is to keep an eye on the Bacardi Facebook page.
Click here for Bacardi on Facebook.
We'll end it off with my favorite Bacardi ad ever, the Mojito ad:
I bet you want a Mojito in and around your mouth right now.
Me too.