Matblac Slim Wallet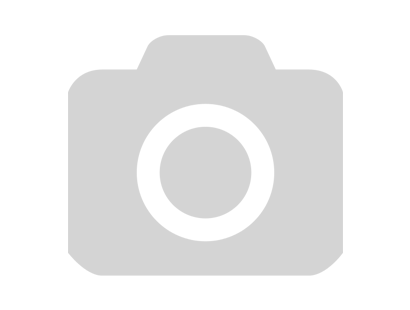 I have been guilty in the past of stuffing my wallet with everything…coins, one thousand store cards and every till slip known to man. And it's not great because a wallet filled with rubbish fills up your pockets and also breaks your wallet.
But at a certain point in your life, you have to look in the mirror and pull yourself towards yourself and realise that simplicity is the ultimate form of sophistication.
The Matblac wallet is slim and simple, with space for two cards and notes, and stays closed thanks to a magnetic closure.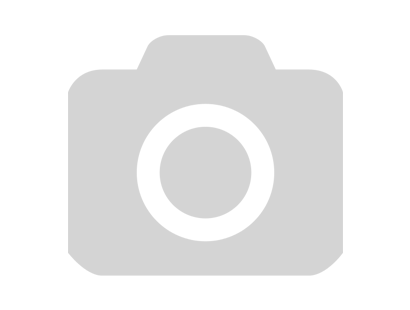 Now I'll admit, this can still be tricky. Everytime you buy something, you get coins as change, and then what do you do with them? Some people have taken to buying nearly everything on card, especially if they have unlimited free swipes. Or if you get coins, keep them in the car for car guards etc. The other problem is the number of cards we're required to carry these days which includes a store card for every store we've ever visited. With technology moving fast though and the likes of Apple's Passbook coming into play, hopefully in South Africa we'll soon be able to carry all of our store cards on our phones. Not to mention being able to pay for stuff with our phones. But then we wouldn't need a wallet I guess?
Until then though (And if you don't trust all your money cards being stored on your phone) you're going to need a great wallet. And what better than buying a locally crafted leather wallet from Matblac.
Cutting out anything that is not an absolute necessity is what the Matblac wallet is all about. In mine I've got two cards, my bank card and my company credit card (For if I ever am on a massive heater at Grandwest and suddenly decide Vegas is on the cards) and some notes. And that is it. This wallet will not allow you to fill it with rubbish.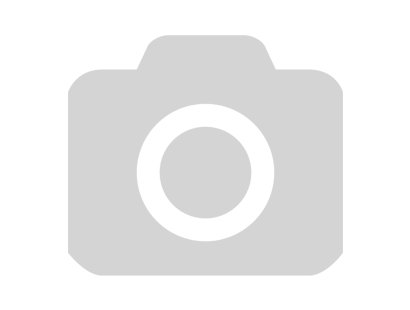 It's slim, soft and I must admit, quite sexy.
So go on and get yourself one over at Matblac.com