Manfire Candles For Men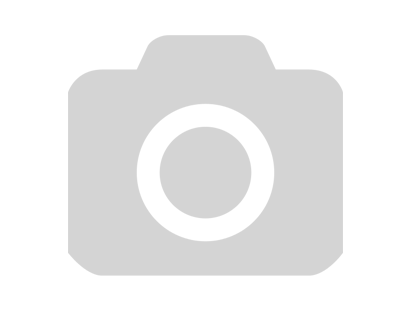 I think we can all agree that candles aren't quite the manliest things a man can own. They're just not cool, unless you're using them to light a braai (You do know that they are the best fire starters ever, right? Well you're a man, of course you do)
I think we need to now agree that candles were not the manliest things for men. I say that because they have now become manly thanks to Manfire Candles, a range of candles designed especially for men.
You can spend your Sunday building a motorbike, fixing your Mustang, chopping wood, drinking beer and smoking cigars, and these candles will still fit in perfectly with your lifestyle!
I was given this awesome Manfire candle as a gift, and for a man with simple tastes like me, it is the coolest gift! It is the 'Firepit' scent.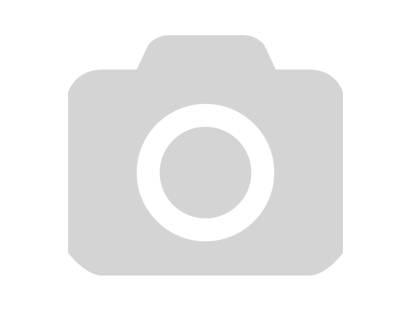 I'm a huge fan of manly scents such as spices, wood, fire, leather, whisky and cigars so this suits me perfectly. It's quite astonishing how they have managed to make a candle smell like a real fire. So real in fact, that when this candle burns people think I have actually lit a fire inside. It's so crazy!
If you're looking to make your man cave smell really manly, I can highly recommend these candles. I've only tried the Firepit one, and it would seem it is the only one I need because it is exactly my type of scent. I want to wear it as a cologne though, but that is currently not available. These are the other scents available:
Cafe
Cedar Chest
Evergreen Forest
Firepit
Grandad's Study
Good Book
Molasses
Palo Santo Wood
Rawhide
Summer Day
Make your cave smell better, and live a better life.
Get your Manfire Candle on Manfirenation.com