I'm Wearing Ray Ban Caravan Like Goose In Top Gun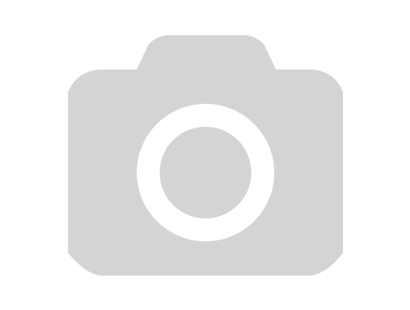 I don't ever really have a need to buy material things, but I am completely obsessed with sunglasses for some reason. They just make you look better, and if you're buying top quality sunglasses like Ray Ban, they are protecting your eyes from the harmful effects of the sun.
Myself and my friend Charlie have been completely obsessed with Top Gun basically since forever, and when he got a pair of Ray Ban Aviators a few years ago, I was in a state of jealous shock.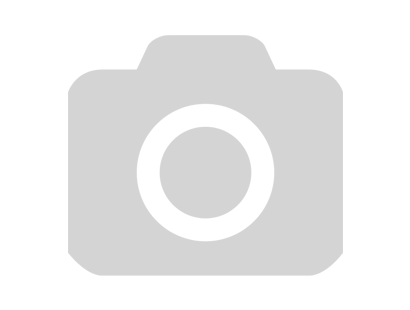 So this year I finally decided that my dream of becoming a pilot needs to come true, and I bought a pair of Ray Ban Caravan. And I love them! The cool thing is, they completely fit in with my other personality which is that of some sort of spy/bodyguard. I sometimes just like to cruise around Cape Town pretending I'm someone that I'm not. And I get so absorbed in these things, I literally think I am someone else! With the Ray Ban Caravans on, I totally feel like some sort of ass kicking body guard to the stars. I even put a suit jacket on and took a drive, just to get a feel for my new job (In my mind)
Hey?! How about that?! Nailing it! (Or not) I tried putting my big boy face on but don't really have one (BBM sad face)
Now the problem is, the original Ray Ban Caravans are hard to come by. But here's where to get them:
Eyelights
You know the store at the V&A Waterfront. Go speak to them and they will help you out, and even order a pair for you. I think I paid about R1400 for mine, but they have changed my life. Well not really, but they have done wonders for getting me into my alter ego easier. I now honestly believe I am someone else.
Which is kind of weird, but really cool at the same time, I think?