Every Man Needs A Dress Watch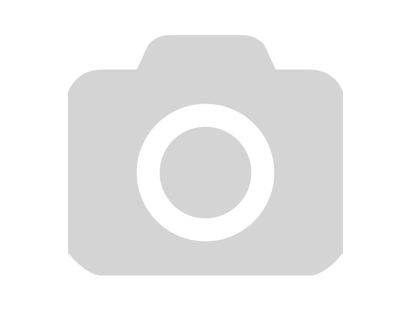 Guys, let's sit down and be honest with ourselves. We are not rappers. We are not Bear Grylls. We are not deep sea divers. We are not astronauts. So there is no reason to wear watches that are designed for these people. A simple dress watch will do, and it'll do damn good.
Oversized watches are cool if your name is 'Lil' or 'Big' anything. Lil' John, Biggie Fatz, or even 'Tiny'. Because we all know Tiny is the biggest bad ass in the room.
Wearing fake watches only fools yourself. When I see a kid at UCT wearing a Rolex and driving a Citi Golf, I'm not impressed. Unless he inherited it, but in that case, why is he driving a Citi Golf?
A great watch is the last bastion of style in the world today. We no longer wear suits so we can't accessorise with cuff links and pocket squares. Well we can accessorize with a pocket square, but you know, I don't ride my fixie bike to my advertising job.
You don't need to spend a fortune on a classic dress watch, just spend what you can afford. No need to sell your house and car just to get a watch. If anything, it's not a necessity. Food and water and a house are a necessity. But it is a great accessory if you can afford it. Always have the leather strap and keep it simple. You just need the time, not a million other dials that you'll never look at. Simplicity is the ultimate sophistication: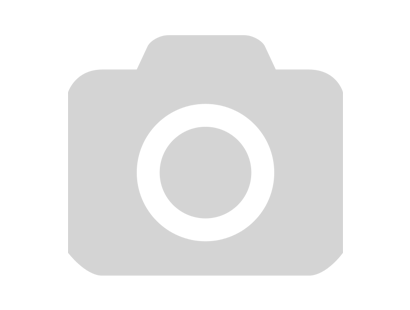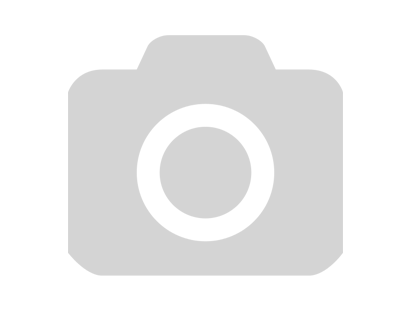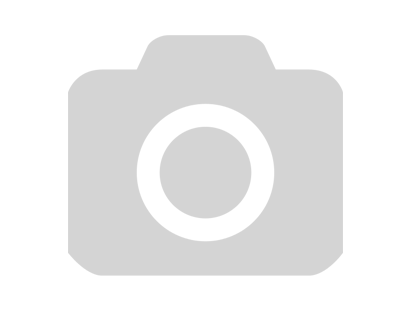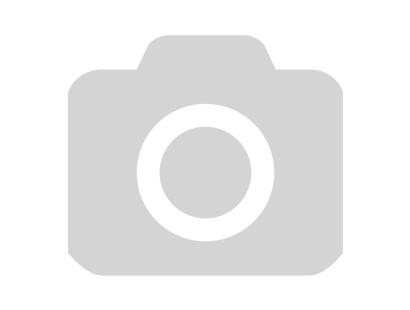 The cool thing about those watches? They're just as awesome with a suit as they are with jeans and a t shirt, or chino's, or with a leather jacket. They can be worn with absolutely anything. My favorite dress watches are from Frederique Constant. You can get them for below the 10k mark, which in the watch industry is literally nothing. Otherwise the Fossil dress watches start at R999.
If you can't really picture these watches being worn, well then…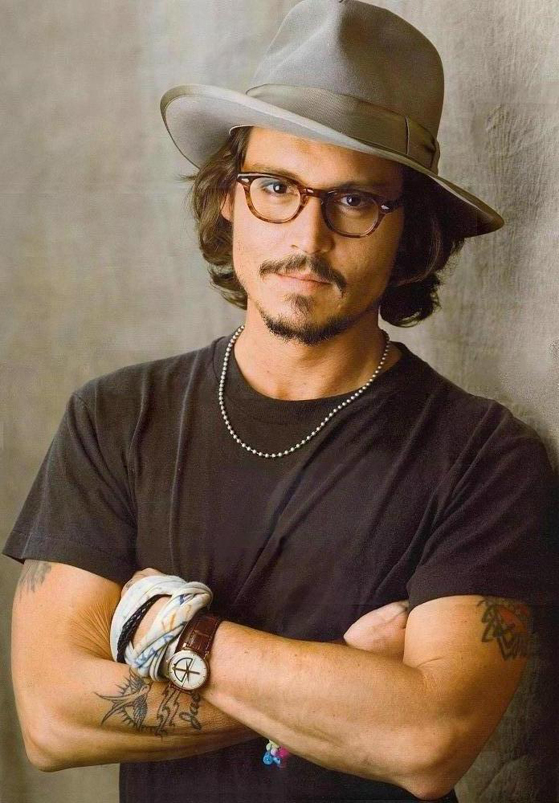 That'll do. That'll do.