The Perfect Movember Sunglasses From Von Zipper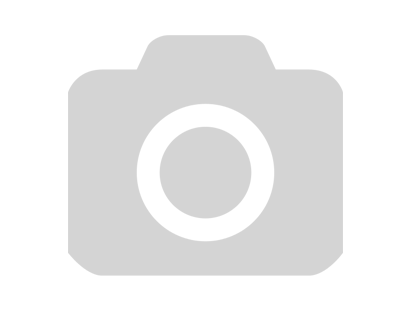 The sunglasses above are the Von Zipper Metal Stache, and the ones below are just the Stache.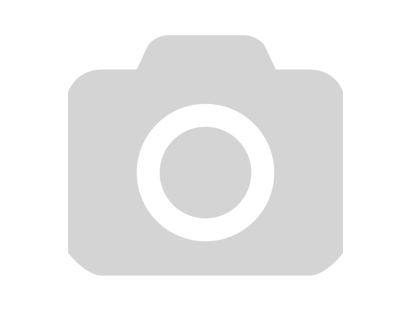 Very cool sunglasses for Movember, and they're polarized which is an essential for this time of the year with that glare wrecking your entire life. If you're unsure if you should go for polarized sunglasses, have a look at the test I did with Oakley polarized lenses. Life changing stuff this polarization business!
Fantashtic.